Antnet Technology's Service Architecture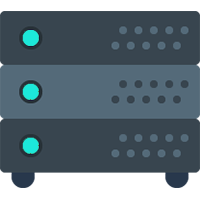 We specialize in providing a diverse range of network equipment, both new and refurbished, across multiple brands.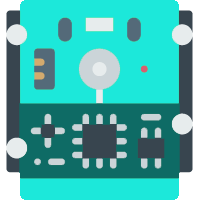 Server Components & Parts
We offer a comprehensive selection of server parts, including new, refurbished, and end-of-life components.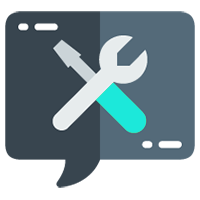 Network Maintenance Services
Our maintenance service guarantees peace of mind for your network hardware for a period of 1-3 years.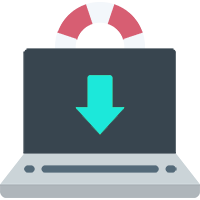 You can entrust us with the complete maintenance and servicing of your IT network hardware, with a minimum monthly commitment.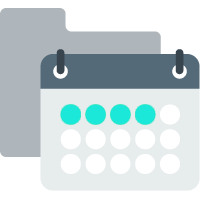 Handware Leasing Services
Our rental program for network hardware offers a comprehensive solution for short-term projects, ranging from one to twelve months.
The benefits of working with us
The brands of equipments we provide